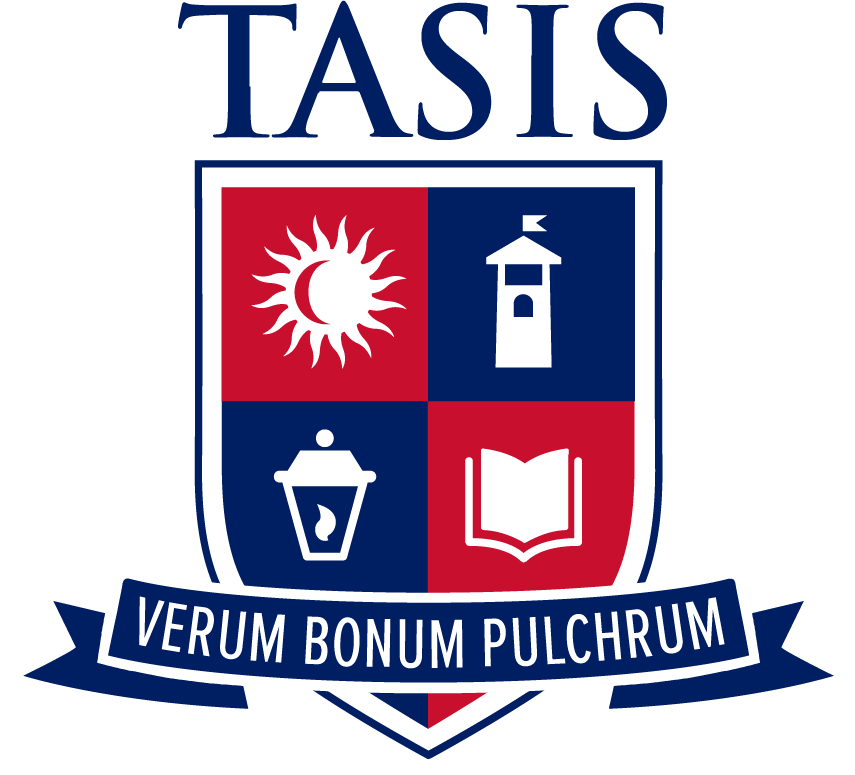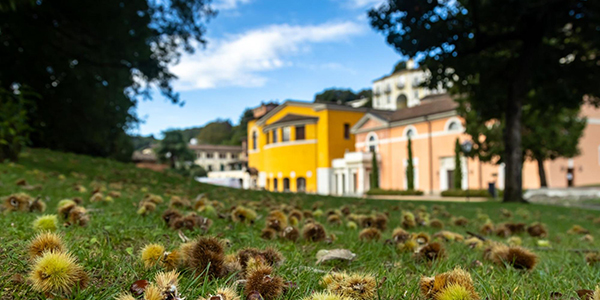 From Founder's Day celebrations and fall festivities to Swiss athletic championships and Ticinese field trips, we take a photo-driven look at the past month at TASIS.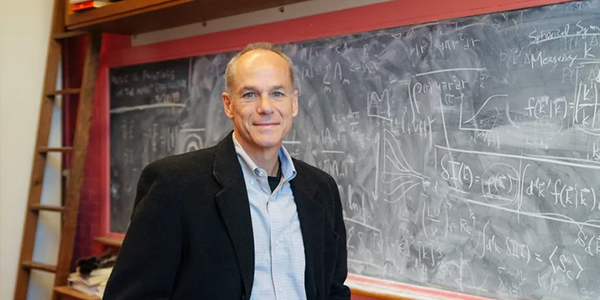 The Dartmouth College Appleton Professor of Natural Philosophy and 2019 Templeton Prize Laureate delivered a keynote address to TASIS students and faculty members in the Palmer Center on October 18 and spent two days visiting High School classes.

Learn more and watch Dr. Gleiser's address

Twelfth Night
To Premiere
on November 19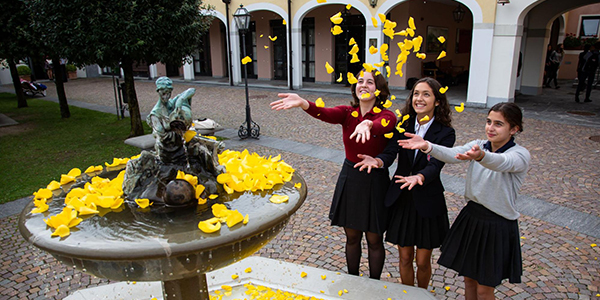 Among other highlights, current TASIS students read poignant speeches written by their alumni parents at special Founder's Day celebrations held in the Palestra and the MCF Piazza on the afternoon of October 1.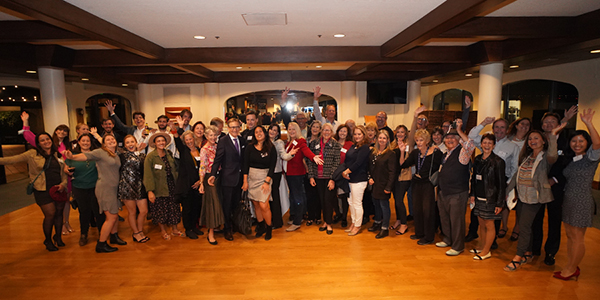 After a long pandemic hiatus, our Alumni Office was back in full swing for an all-class reunion at the St. Francis Yacht Club that featured more than 50 guests from classes ranging from the early 1960s to the 2010s!

Science, Technology, Engineering, and Mathematics (STEM) education has never been more important, and our first-rate teachers have risen to the challenge of providing their students with the tools to confront the many challenges the world faces. Our science and computer science teachers make use of a world-class facility to deliver a cutting-edge program that emphasizes inquiry- and problem-based learning, make Europe their classroom, and introduce our younger students to coding and robotics while finding opportunities for them to shine on the world stage. And our math teachers draw upon the renowned Singapore Math Program to help our youngest students establish a foundational base that sets them up for success when it's time to take the most demanding IB and AP classes available.
Faculty excellence remains the core of the TASIS experience, and we love to highlight the remarkable work done by our teachers on our Faculty Features page. With help from our outstanding team of student writers, this month we shine a light on 16 of our STEM teachers.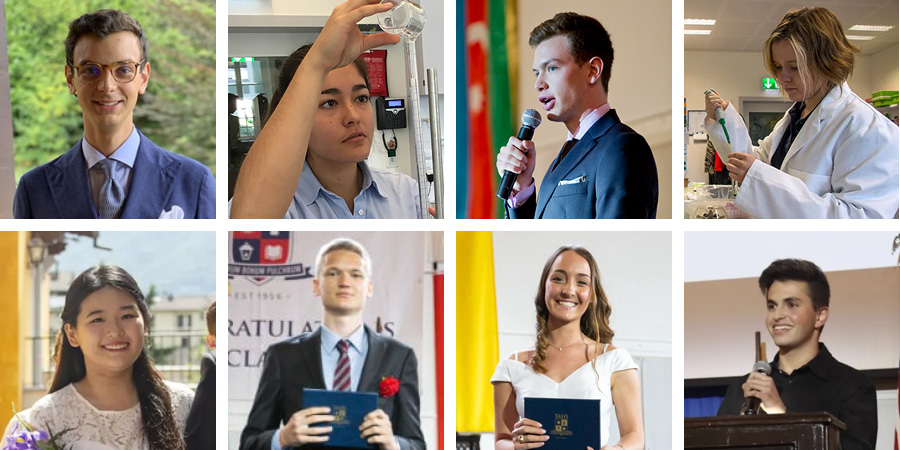 Great teachers help students produce great results. Learn about recent TASIS graduates who have reached impressive heights in the STEM subjects.
Our students are so much more than their exam scores—as the stories above attest—but it was wonderful to see that the 2021 IB and AP exam sessions continued an upward trajectory for TASIS students on these challenging college-level assessments. Learn more below.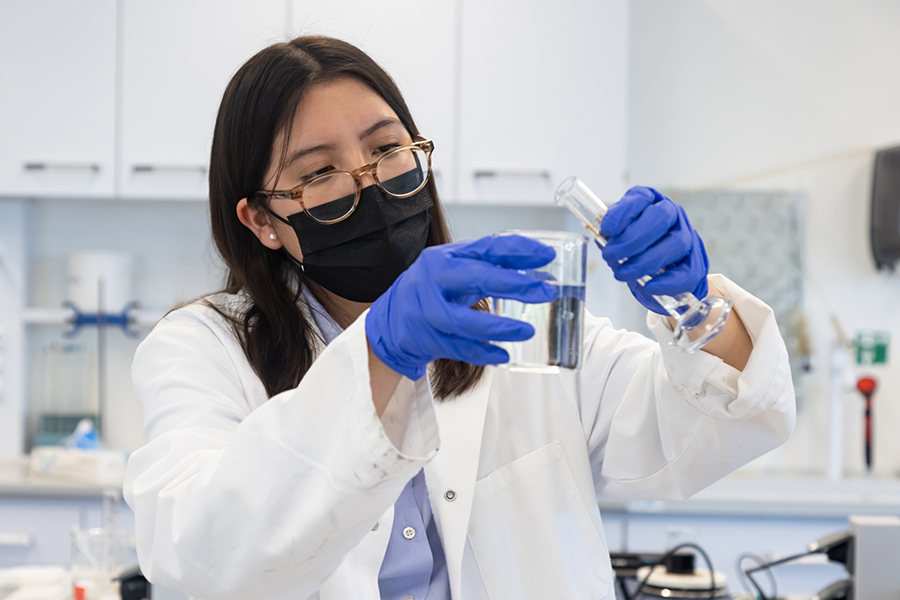 Eight TASIS students scored 40 or more points on their IB exams, and the average score posted by the 44 students who earned an IB Diploma was 35—2 full points above the world average.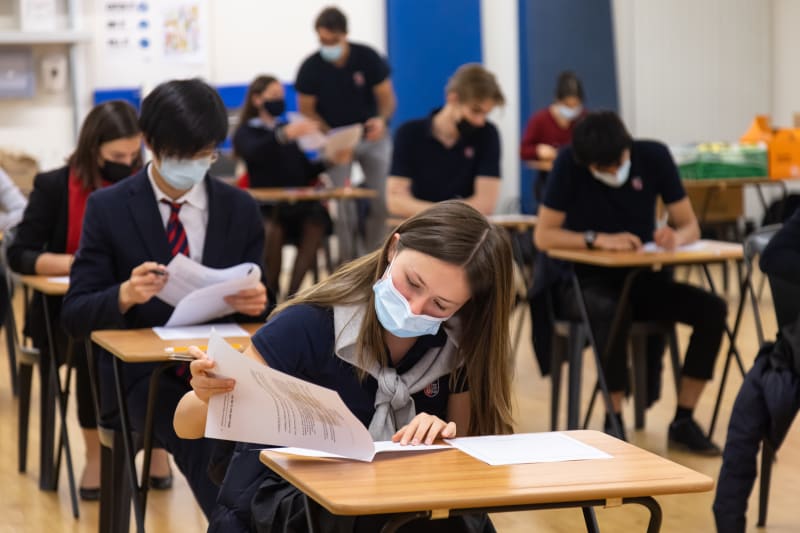 TASIS students scored a 4 or higher on 64 percent of the 196 Advanced Placement exams they took, and 37 students earned AP Scholar Awards.

Please click on the links below to schedule a meeting with a member of our Admissions Team in your area or request a video meeting.
November 19, 2021
The Yale Club, New York City, NY, USA
June 17, 2022
Lugano, Switzerland

TASIS THE AMERICAN SCHOOL IN SWITZERLAND