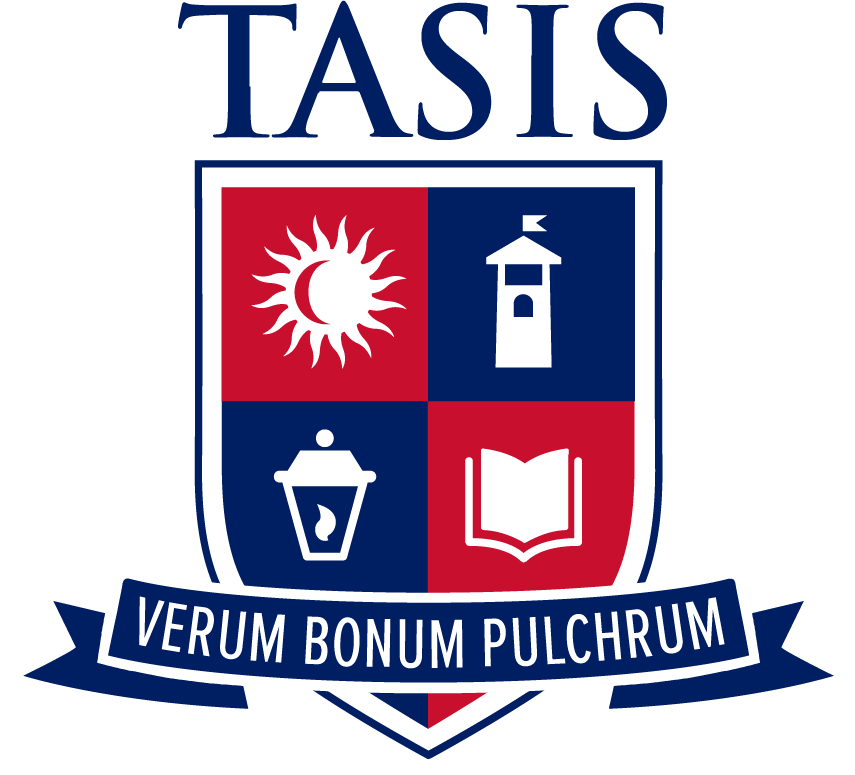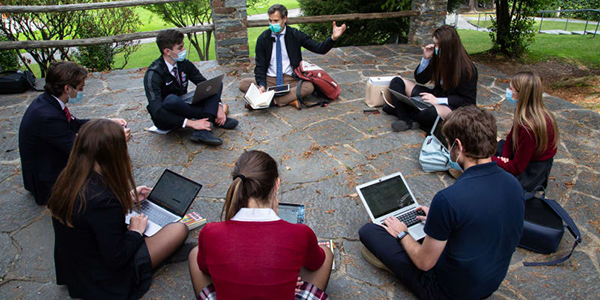 Eight TASIS students scored 40 or more points on the May 2021 IB exams, and the average score posted by the 44 students who earned an IB Diploma was 35—2 points above the world average.
Learn more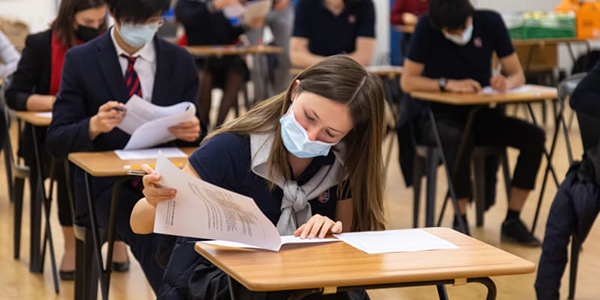 TASIS students scored a 4 or higher on 64 percent of the 196 Advanced Placement exams they took this spring, and 37 students earned AP Scholar Awards.
The competition at this year's TASIS Summer Olympics was fierce! See a brilliant video created by Alex Secilmis '19 with an original track composed and performed by Alessio Di Tonno.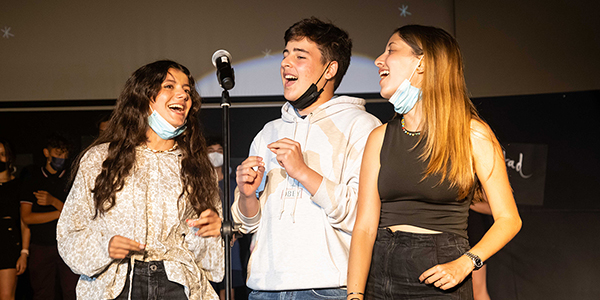 As the first session of the 2021 TASIS Summer Programs neared its conclusion, students in the Middle School Program (MSP) and TASIS Summer Program (TSP) showcased their impressive talents in the Palestra on the evening of July 20.

Virtual Admissions Meetings
Would you like to chat with a member of our Admissions Team? Click on the button below to schedule a video meeting.
October 15, 2021
San Francisco, California, USA
November 19, 2021
The Yale Club, New York City, NY, USA

TASIS THE AMERICAN SCHOOL IN SWITZERLAND