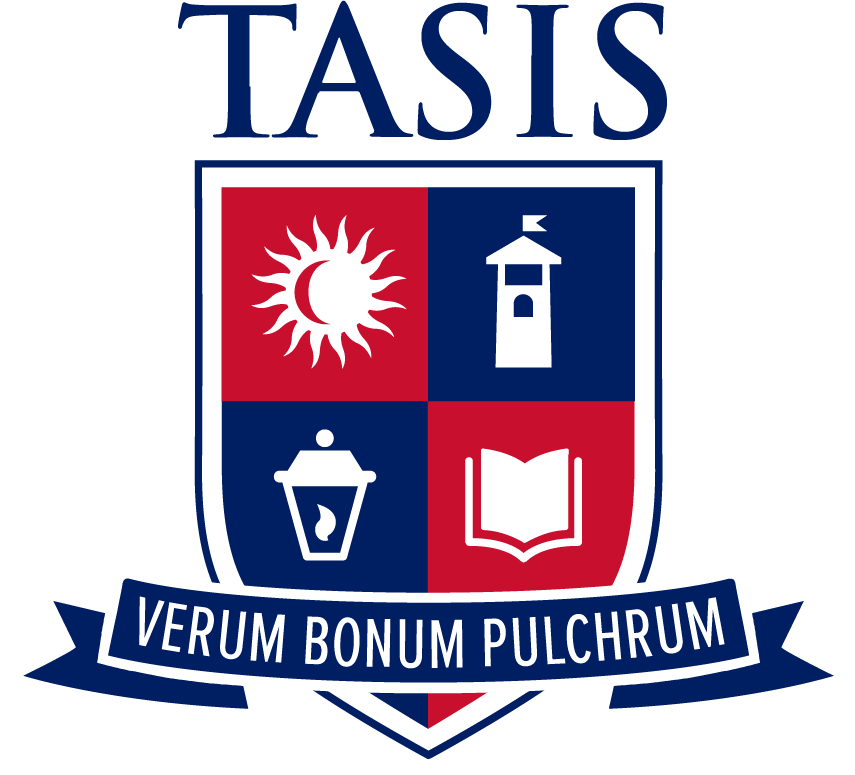 Dear TASIS Community,
I would like to thank you all for your support and cooperation in making the start to the spring semester as safe as it can be in these challenging times. We feel very fortunate to have our community together again, and we are doing everything in our power to continue offering live classroom instruction, knowing full well that the academic, social, and emotional benefits it brings to our students are irreplaceable. Below is an update on several aspects related to our return to school.
We have many elements in place to start the year as safely as possible, including the following:
A quarantine program at the local Park Hotel Principe. This program is to quarantine students arriving from designated high-risk countries and those impacted by any contact tracing restrictions.

A rapid testing program for students in quarantine (in addition to our required PCR testing) as an extra precaution and a pilot of rapid testing for TASIS.

Housing of boarding students who test positive in a facility adjacent to campus and within the School's Health Center.

Hybrid learning for both boarding and day students who are not in attendance due to quarantine, travel, testing, or other Covid-related reasons.

Full live learning for boarding and day students who are able to attend classes in person.
None of this would be possible without the work of countless TASIS employees, the TPA, and LuganoCare, all of whom are doing their part to meet the needs of the wonderful students in our care.
For the purposes of returning to school after an extended vacation, we opted to use PCR testing. Due to the PCR testing program, we have been able to prevent positive cases from starting school and potentially infecting others. The PCR test, with greater sensitivity and a longer window of detection, allows us a higher level of screening capability. Nonetheless, as indicated above, we will continue to explore rapid testing options and begin piloting rapid testing in specific situations.
We have also had a strong employee testing program with the vast majority of our employees tested before they returned to work and with ongoing testing as needed.
The nurses will temporarily move their offices to the Snack Bar area of the Palestra for greater accessibility and to create room for additional isolation space in the Health Center. The nurses will avail themselves of the Snack Bar area for administrative work as necessary when additional space is needed in the Health Center.
We have apprised the Collina D'Oro authorities of our testing and quarantine plans and are in continual contact with local contact tracing authorities on our positive cases. We appreciate the proactive working relationship we have with our local community.
Contact Tracing and Safety Measures
As we did in the fall semester, we are following all contact tracing protocols with positive cases. Close contact is defined as being within 1.5 meters for 15 minutes or more without a mask. Please keep in mind that the standard safety measures of wearing a mask, keeping distance, and maintaining good hygiene remain our best defense against further spread of the virus.
Hybrid instruction (a combination of live and remote learning, depending upon circumstances) is an excellent option to continue educational services due to Covid-related disruptions, but in our view nothing can replace the effectiveness of live learning. Now that we are past the holiday and travel season, we want to remind families that school is open and live learning is thankfully possible and expected when there are no Covid-related or medical circumstances at hand. Many thanks to our faculty for their great resourcefulness with hybrid instruction!
Spring Academic Travel: February 22–26
Due to current conditions in Switzerland, Europe, and around the world, it is very unlikely that we will run our traditional Academic Travel and Global Service programs this February. As we did in the fall, we will very likely have a three-day school week with some optional day travel over the four-day weekend. We will also make the three-day weekend on February 1 applicable to all divisions, including the Elementary School, in order to align our divisional calendars. More information will follow.
Current Events Around the World and the Role of TASIS
As an institution with approximately 60 nationalities represented, TASIS holds a unique educational responsibility toward its community, particularly in view of troubling world events. The School is dedicated to its mission of educating international citizens by offering a strong, knowledge-rich curriculum in all disciplines; maintaining graduation requirements in civic literacy and the humanities; fostering active participation in athletics and the arts; emphasizing the importance of fitness and healthy habits of living; cultivating a respectful, well-mannered community and a sense of service to others; and demonstrating an unwavering commitment to the timeless values of truth, goodness, and beauty as humanity's best hope for a better world.
Thank you once again for all you are doing to keep our school open and our community as safe as possible.
Sincerely,
Christopher Nikoloff
TASIS Headmaster