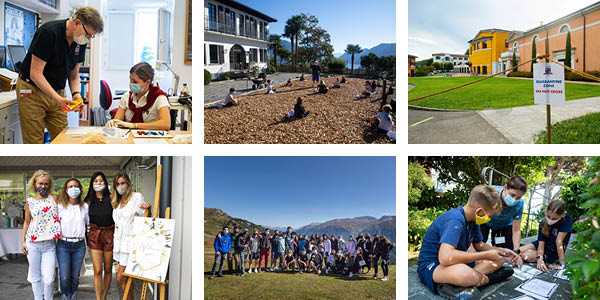 From mandatory quarantines and a St. Moritz getaway to the return of sports and live classroom instruction, we offer a photo-driven look at the unique start to the 2020–2021 academic year.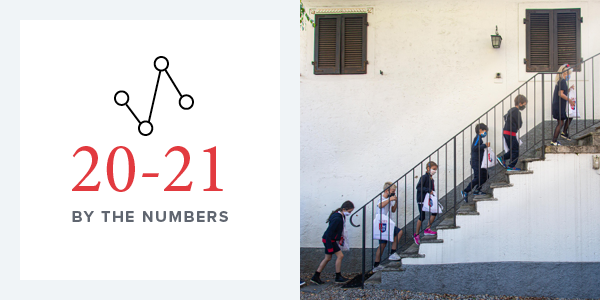 Learn about the size of each division, the number of students who are new to TASIS, which nations are represented, which languages are spoken, and more.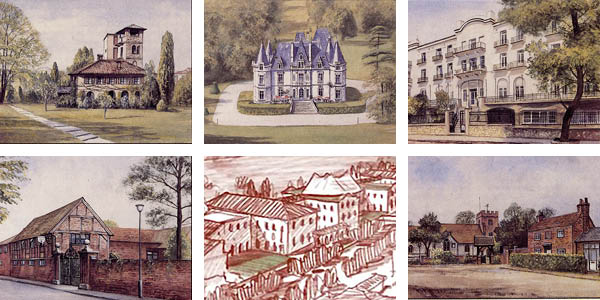 As we celebrate Founder's Day this September, we review the impressive list of schools that have been part of the TASIS portfolio through the years and offer a fresh look at M. Crist Fleming's incredible legacy.
Admissions Video Meetings

Would you like to chat about the upcoming year with a member of our Admissions Team? Please click on the button below to schedule a video meeting.
October 16, 2020
Lido, Lugano
March 27, 2021
San Francisco, California, USA

TASIS THE AMERICAN SCHOOL IN SWITZERLAND