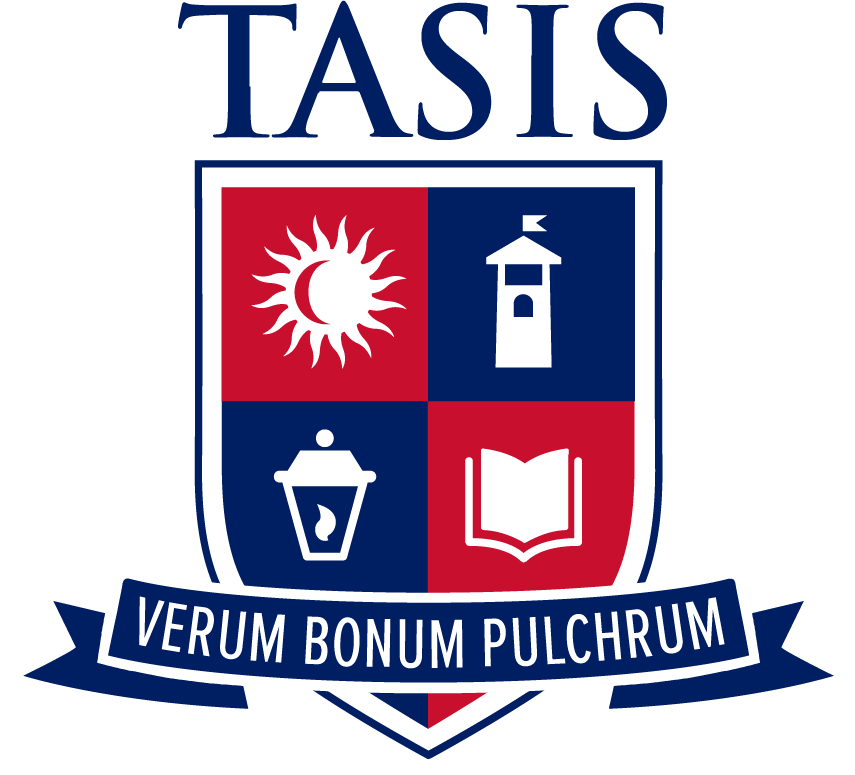 Dear TASIS Community,
I hope you are having a restful summer so far. After closing an extraordinary year, we are currently making our plans for a successful and safe return in late August 2020. We are looking forward to our entire community being together again very soon and remain as committed as ever to bringing out the best in our students as scholars and human beings.
Federal and Local Announcements
We have some welcome good news. As reported in Forbes magazine, Switzerland has been identified as the safest country for its handling of the Covid-19 pandemic by the Deep Knowledge Group. Also, the Swiss Federal Government announced on June 19 additional easing of all safety measures. Some of the changes that went into effect as of June 22 include the following:
The Federal Council announced that nearly all measures put in place to tackle the coronavirus have now been lifted, but the council still expects the public to behave responsibly, particularly in regard to hand hygiene and appropriate distancing.

A ban on large-scale events (more than 1000 people) will remain in place until August 2020, but events and gatherings up to 1000 people are now permitted, with contact tracing procedures in place.

Requirements in restaurants, discos, and bars around seating and closing times have been further eased.

Required precautionary measures for public venues will remain in place, but there are no special rules for individual establishments, events, or educational institutions.

The space required between people has been reduced from 2 meters to 1.5 meters.

With masks or partitions, this distance can be further reduced.

Where social distancing is not possible at events or in schools, attendance lists must be kept for contact tracing.

Masks continue to be strongly encouraged on public transport when it is not possible to maintain social distancing.

The current situation has been downgraded from "extraordinary" to "special" under the terms of the Epidemics Act.
Safety Planning for 20-21
Despite these very promising developments, we need to remain cautious and prudent in our planning. We are reviewing all aspects of the School for safety and quality, and we are monitoring local and federal measures closely in addition to working with consultants and local authorities on various safety plans. While all of these plans are subject to ongoing developments as conditions change, below is a sampling of some of the areas under review.
Safe distancing and other hygienic measures in classrooms, dormitories, dining halls, common areas, and playgrounds

Renovations to increase the number of bathrooms in some dormitories

Regulations to ensure more privacy, assigned bathrooms, and enhanced cleaning procedures in dormitories

Restricted access to campus and dormitories

Assigned seating in classrooms and in the dining hall for contact tracing

Review of the new Swiss Covid-19 App for contact tracing

Refreshed signage and education on proper hygiene and safe distancing

Use of masks in times when safe distancing is reduced

Procedures for drop-off, pick up, and entering and exiting campus

The addition of thermal cameras for immediate temperature checks

Procedures for safe entering and exiting classrooms and other spaces

Travel and transportation plans and protocols for Weekend Travel, Athletics, Academic Travel, Global Service, and local travel

Testing protocols for all boarding students

Hybrid and distance learning models for continuity of instruction (only as necessary, as our goal is to have a normal year)

Protocols for sick students, teachers, or staff, including separate accommodation, additional nursing services, and testing for boarding students

The ability to quarantine students in dorms as necessary
We realize that many areas of the world are still greatly affected by the virus and that there may be travel restrictions preventing boarding students from arriving at TASIS on time. The good news is that the Swiss embassies and consulates around the world have resumed processing student visas. We are, however, awaiting further updates from federal authorities on travel allowances for non-Schengen countries, and we understand that this may complicate parent travel for drop-offs and visits.
Hybrid and Distance Learning Models (as necessary)
It is our intention to have a regular school year on campus, and we very much look forward to doing so. But as we have learned from experience, we will need to be prepared to deliver instruction remotely in case the academic year is interrupted for a single student, a group of students, or the whole school. For these situations, we will adopt either a hybrid teaching model or full distance learning, as explained below.


Hybrid instruction means a combination of live and distance learning. In a hybrid model, school is still in session, but some students may need to access the classes remotely through video conferencing. For instance, if a student needs to arrive on campus later in the year or temporarily remain in isolation, he or she will be able to follow the live classes through video conferencing or recording sessions.

In the unlikely event of full campus closure, we will deploy a full distance learning model—as we did this spring but with ongoing refinements and improvements. Full distance learning means all students are off campus and engaged in remote learning.
TASIS Summer Institute 2020
As you are aware, we have heard from members of our community that a valuable alternative to our traditional summer programs, which we could not run this summer due to restrictions on short-term visas and other challenges, would be to instead offer academic courses to our current High School students. We convened a team of academic leaders to discuss this possibility and are happy to report that we are ready to move forward with the launch of the TASIS Summer Institute. We are also pleased to announce that Jim Shields, our grades 6–12 Math Department Chair, will serve at the TASIS Summer Institute Academic Dean.
We intend to adhere to the published calendar for the 2020–2021 academic year. We are eager to see our returning boarding and day students again and welcome our new students to the TASIS community. We will, of course, update you if conditions necessitate a change to our calendar, but at this point we plan to continue as scheduled.
I continue to draw inspiration from the work of our teachers, staff, and students, and I know this challenging period will keep bringing out the best in our community. I can't wait to see everyone back on campus this fall, and in the meantime I wish you and your loved ones peace of mind and good health this summer.


Sincerely,

Christopher Nikoloff
TASIS Headmaster