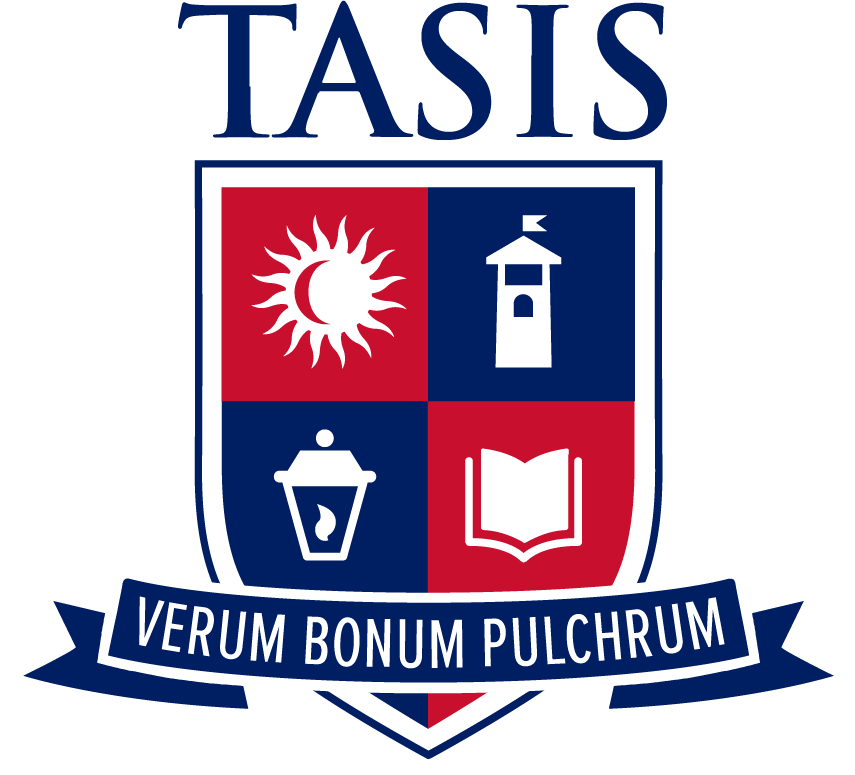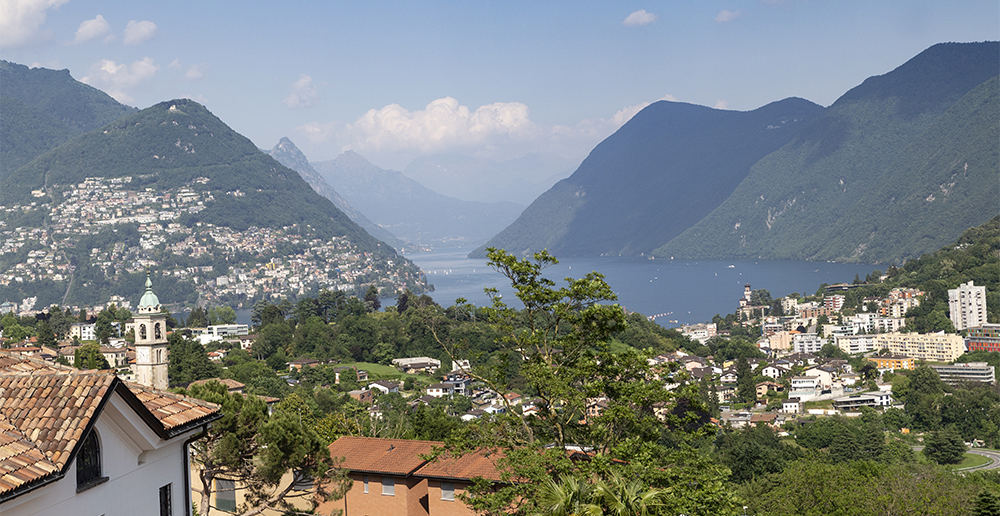 Dear TASIS Community,
As we approach the final days of the 19-20 school year, I believe we have much to be proud of as a community. We have faced extraordinary and unprecedented challenges as a community this year, and we are stronger for it. We cannot control what struggles life sends our way, but we can control our reaction to them and how much we learn and grow from them. I am especially proud of the resilience, courage, and commitment to scholarship our students and teachers have shown during these trying times.
Return to School May 25-June 5
We have had a successful and safe return to our campus for the ES and MS. We are very heartened to see students and teachers together on campus again, and we thank everyone for their cooperation, diligence, and imagination in closing out the year with exciting project work and a strong community spirit.
Federal and Local Announcements
The Swiss Federal Government announced on May 27 an extensive easing of all measures beginning on June 6. Some of the changes that have gone into effect or will soon go into effect include the following:
Spontaneous gathering with up to 30 people are now permitted.

Private and public events with up to 300 people will also be permitted.

Sporting events and holiday camps will be allowed to resume.

Mountain rail and cableways, campsites, zoos, and swimming pools can reopen.

Larger groups in restaurants will be allowed.

High schools and vocational schools can resume classes.

On June 19, the situation will be downgraded from "extraordinary" to "special" under the terms of the Epidemics Act.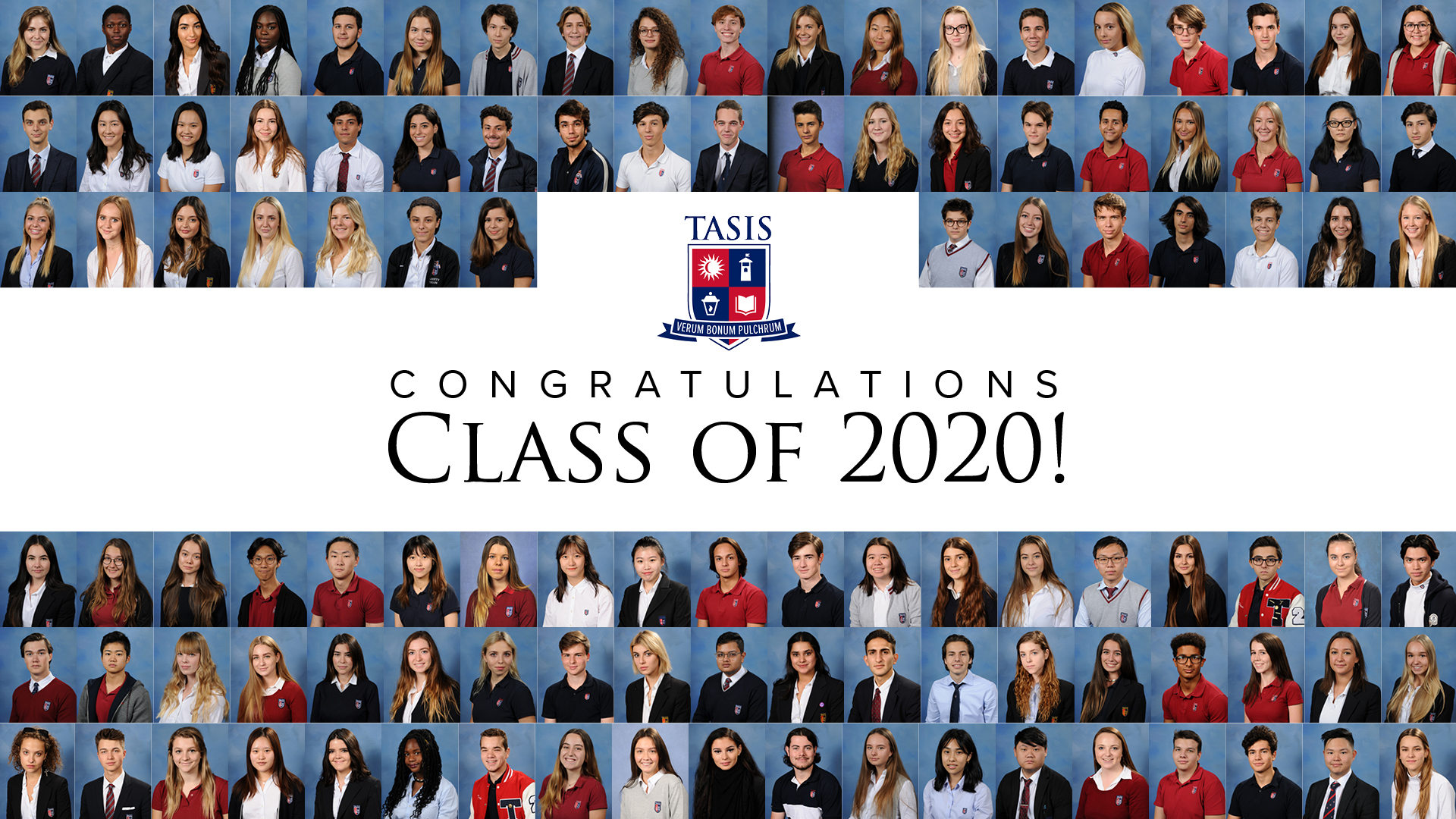 Spring Arts Festival and the Class of 2020's Virtual Commencement Ceremony
My heartfelt gratitude goes to the students and teachers of the Performing and Visual Arts Departments for an uplifting virtual Spring Arts Festival that demonstrated the TASIS spirit and commitment to beauty. Congratulations also to our extraordinary seniors upon their graduation. The fact that their graduation was virtual does not diminish the significance of this milestone, and we very much look forward to finding a way to celebrate with them in person. We will share an update on these plans with senior families shortly.
As you may already be aware, we have decided not to run our Summer Programs for 2020. There were many factors that contributed to this decision, including but not limited to visa restrictions on international students; the inability, due to these same restrictions, to have our directors and longtime employees on the ground; and ongoing necessary campus improvements. We plan to return with a full program in the summer of 2021.
Our planning for 20-21 is in full swing. We are reviewing all aspects of the school for safety and quality, and we are monitoring local and federal measures closely in addition to working with consultants and local authorities on various safety plans. While all of these plans are subject to ongoing developments as conditions change, below is a sampling of some of the areas under review.
Safe distancing in classrooms, dormitories, dining halls, and common areas

Travel and transportation plans and protocols

Testing protocols for boarding students

Hybrid and distance learning models for continuity of instruction

Protocols for sick students, teachers, or staff
We intend to adhere to the published calendar for the 20-21 school year. We very much look forward to seeing our returning boarding and day students again and welcoming our new students to the TASIS community. We will, of course, update you if conditions necessitate a change to our calendar, but at this point we plan to continue as scheduled.
The work of our teachers, staff, and students has inspired and humbled everyone in our community, and I am confident that this temporary trial will continue to bring out the best in all of us. I remain endlessly grateful for the indomitable spirit of the entire TASIS community, and I wish you all peace of mind, good health, and a wonderful summer with family and friends.


Sincerely,

Christopher Nikoloff
TASIS Headmaster