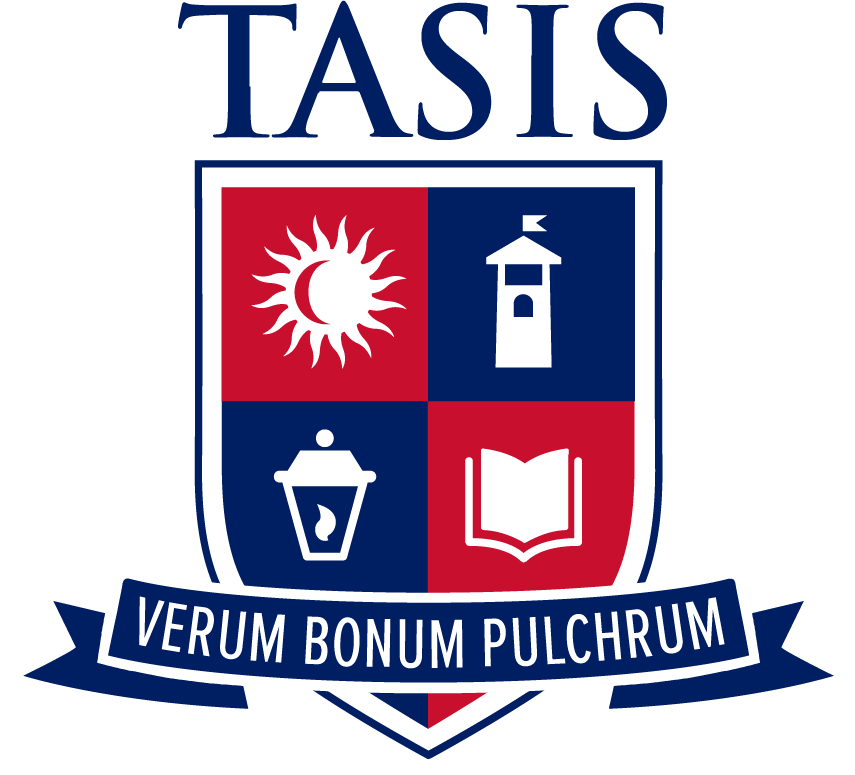 Dear TASIS Community,
As we begin our second week of distance learning, I want to thank all of the teachers, students, and families for their dedication to the TASIS values, as expressed in our Mission Statement, of promoting the skills of lifelong learning and the pursuit of knowledge, both of which are on abundant display these weeks. The work of our teachers and students continues to inspire and humble everyone in our community, and I am confident that this temporary trial will bring out the best in all of us.
I would also like to provide some important updates to our ongoing response to the global coronavirus outbreak.
Due to the current situation in Europe and around the world, including travel and border restrictions, it has become clear that we cannot plan on returning to TASIS on April 20, as we had hoped to. We still have the goal of opening as soon as possible, but we want to inform you that distance learning will resume after our Spring Holiday, on April 20, and continue until we can safely return to TASIS.
While we are targeting a return date sometime prior to May 18 so that we may continue with end-of-year events, we will confirm the actual date as soon as we can. We know this raises questions about events such as Spring Arts Festival, Prom, Senior Banquet, Commencement, and other celebrations, but it is impossible to forecast whether or not conditions will be such that federal and local measures will allow gatherings on this scale.
International Baccalaureate and Advanced Placement
As you may be aware, the College Board has announced that it will move its AP exams online, which will allow our AP students to take their exams remotely. The College Board plans to provide more information about the shape of these tests on April 3. Our AP teachers and AP Coordinator, Kerry Venchus, will keep all AP students and families apprised of further developments.
Also, as you may have heard, the IB has canceled its 2020 exams and will provide further guidance this Friday, March 27, regarding what additional work is required of its year-two students. Our IB teachers and IB Coordinator, Howard Stickley, are monitoring these developments closely and will keep all IB students and families apprised of how TASIS will close the year.
Other End-of-year Considerations
In the event that we cannot return to campus this spring, we will continue with TASIS final exams, but we will likely need to adjust the form of those exams in light of our transition to distance learning and the fact that the exams would need to be administered remotely. If necessary, teachers will provide their students with guidance on this topic as we move forward.

Regarding other end-of-year topics, in the event that boarders cannot return to campus, we will work with families to store, ship, or donate any remaining belongings. Also, we currently have no plans to extend the school year into June, and we plan to honor the full Spring Holiday (April 4–19) as we know that our teachers and staff are working hard to deliver the best instruction possible during these times and that our students remain very busy.
We are now past 14 days since our last day of school, and our students and families are at home around the world and among the global community. With students at home here in Ticino and abroad, we cannot necessarily report on all medical developments during what is now a global pandemic, nor would doing so be particularly helpful or appropriate. We do encourage all families to follow their local ordinances and health authorities on these matters.
Helpful Tips for Distance Learning
We are all spending more time in front of screens than we'd like to these days, so I am pleased to share some helpful advice from Ms. Julie Frazier-Smith, who teaches drama, musical theater, and dance in our Elementary and Middle School. Ms. Frazier-Smith is an AmSAT-certified Alexander Technique teacher, and in this instructive video she explains how we can have more ease and balance in our bodies as we engage with screens. Please feel free to follow up with Ms. Frazier-Smith if you have questions or would like to seek additional guidance.
I believe that's what education is all about! No matter what is destroyed around you, what temples crumble, what values go out of style, what sand castles are washed away on the shore, man rebuilds—you start again—you fight on!
My endless gratitude to the TASIS community for your indomitable spirit! Wishing all of you peace of mind and good health.
Sincerely,

Christopher Nikoloff
TASIS Headmaster