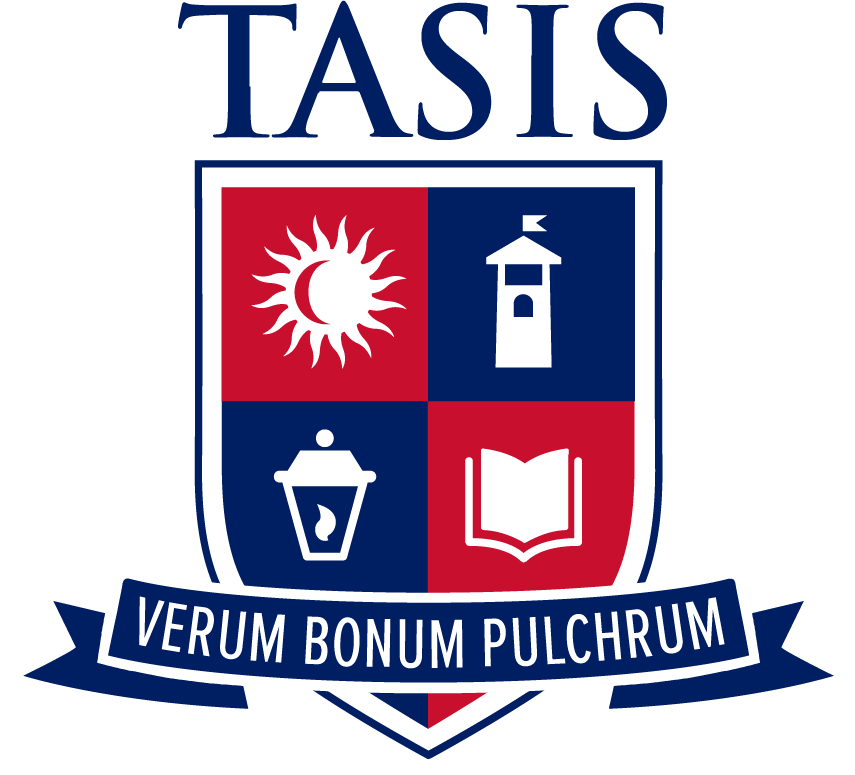 Dear Middle and High School Students and Parents,
For our transition to distance learning that commences on Monday to succeed, we will need both structure and consistency for our students. The school's academic leaders and I have agreed upon the guidelines and expectations outlined below, and we have already shared these with all teachers.

All of our teachers are also receiving training on the effective delivery of distance learning instruction. (Please note that ES teachers are following a different model that is more appropriate to their students' ages, and this has already been communicated to ES parents.)


Grades 6-12 classes will run according to the regular daily TASIS schedule in Central European Time (CET).

Every teacher must adhere to the existing class schedule, which all students know how to access in Veracross.



Teachers will be either available or conducting live classes at the normally scheduled time of their classes.


For instance, if a class meets four times a week, the teacher will be either available or conducting interactive sessions during those times (CET).

What does "available" mean? If a teacher is not actually conducting a live lesson, he or she must be able to video chat with the students (upon request) or answer emails quickly during the scheduled class time.

Students need to know their teachers are there, just like they would be in class.

Students need to know their teachers are available.



Teachers will communicate with their students through various platforms.

Teachers will use a combination of Veracross, Google Classroom, Google Meet, Zoom, and other online tools to run their distance learning classes.

Students can expect to receive specific instructions from their teachers via email in advance of next week.



During the regularly scheduled class sessions, teachers must balance interactive learning with independent work.


This does not necessarily mean 4-5 solid hours of teaching each day, but it doesn't mean 4-5 hours of independent work either.

A good distance learning model balances both interactive learning and independent learning while providing support.

Remember that most of the "homework" will be independent work, so teachers must strive to make class time meaningful.



Teachers must plan their weekly classes well and communicate the plan to their students.

Teachers need to be aware of time zone differences.


Some students may have difficulty, due to time zone differences, attending some of their classes, all of which will be based on Swiss time.

Teachers will record all of their interactive sessions. If a student cannot attend a session due to time zone differences—for example, if a session falls outside of 7:00 and 19:00 local time—he or she must watch the recording.

Teachers will have some flexibility to make changes that are in the best interest of their students. For example, they will study the time zones of the students in their classes and may decide to schedule some interactive sessions in more favorable slots.



Teachers will follow attendance and work policies.


Teachers will take attendance at the interactive sessions and monitor all work completed by the students. If a student is unable to attend a session, the teacher will follow up to make sure he or she has watched the recording.

If there are any attendance or work issues, the teacher will address the matter with the parents and the appropriate administrator.
Many thanks for your support and patience as we temporarily transition to this new model, and here is to a successful distance learning experience for our students!
Sincerely,
Christopher Nikoloff
TASIS Headmaster