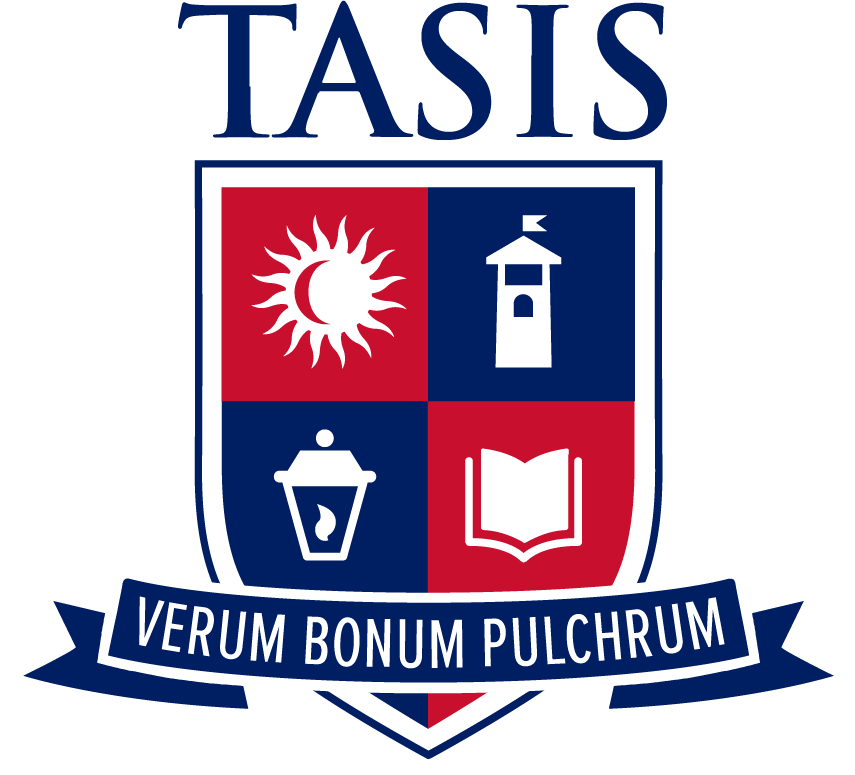 Dear TASIS Community,
Many thanks to the entire community for a successful drop-off and pick-up today. It also appears that more families took advantage of our free shuttle service, and we thank you for doing so. Thanks too for all of your cooperation with temperature checks at home. Our Health Center commented on the proactive temperature screenings families conducted at home, and these certainly help our community stay healthy.
Updates About Transportation Protocols
Here are some additional reminders that will ensure that we have a safe and productive week:


All employees and families should follow the drop-off and pick-up procedures announced in the important communication we sent last Friday.
Employees and students who normally enter campus via other entrances are to present themselves to the Gazebo upon arrival for directions regarding temperature screening.

If you are asked to return to school to pick up your child, please do so promptly.

Throughout the week, all boarding and day students are receiving instructions about proper hygiene, including the correct hand-washing technique.
As expected, some of our students exhibit symptoms of cold and flu. It is not unusual for the school to send a student home, contact the school doctor, and temporarily keep a student separated from others; nor is it unusual for doctors to check for influenza using tests that now also contain screening for the coronavirus. We will continue to follow the protocols discussed in the message we sent yesterday when we encounter the symptoms we typically see this time of year.
What You Can Do as a Member of the TASIS Community
The following measures are worth reinforcing. Many thanks for your cooperation.
Please consult the links below for the latest coronavirus information:
Thank you once again for your contributions to the safety and well-being of our community, and we will continue to provide updates as this situation develops.
Sincerely,
Christopher Nikoloff
TASIS Headmaster