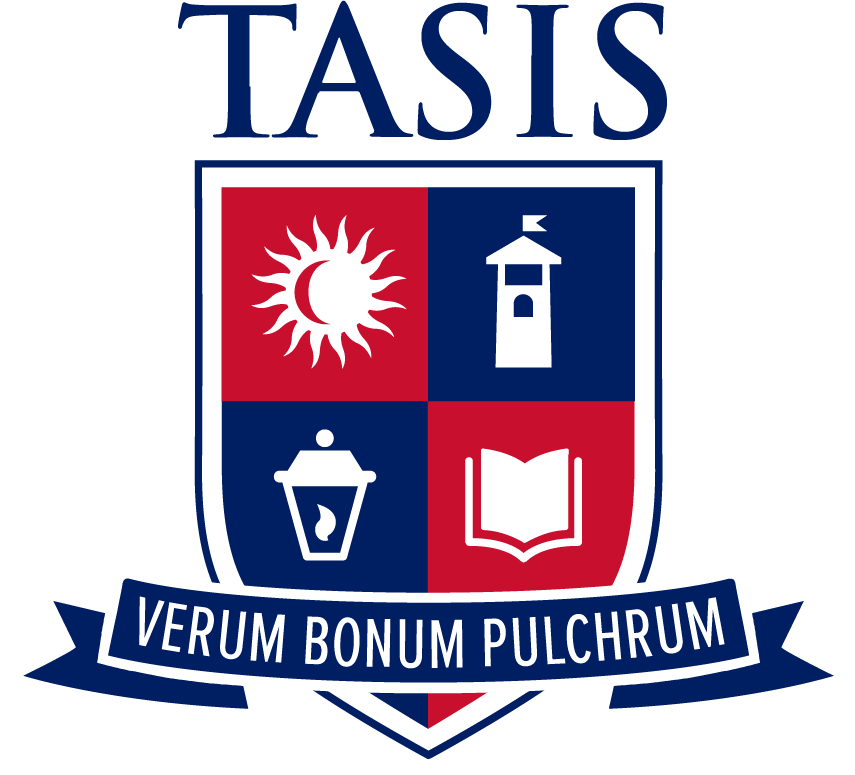 Dear TASIS Community,
I want to thank you for your resilience, flexibility, and dedication during the past week as we have faced news of the emergence and spread of the coronavirus in northern Italy, Switzerland, and around the world. I also want to thank the TASIS Parent Association for their inspirational gift of a beautiful camellia plant, which will brighten our return to school tomorrow and our campus.
Additional Updates and Morning Protocols
As you are aware, we return to school tomorrow, Monday, March 2. Schools across Switzerland remain open at this time, and some schools in northern Italy, with the exception of those in the three most impacted provinces—Lombardia, Veneto, and Emilia Romagna—are opening next week.

Here are additional updates that will help ensure that we have a safe and productive week:


With schoolwide temperature checking upon arrival to campus, a closed parking lot, and new drop-off procedures, tomorrow morning promises to be a test of patience and attention to detail.

It is therefore imperative that all employees and families follow the drop-off and pick-up procedures announced in the important communication we sent last Friday.
As mentioned in that announcement, if you currently drive your children to school, we strongly encourage you to take advantage of our free Shuttle Service.

Whether you are a teacher, staff member, or family, we recommend that you arrive at school earlier than usual in the first few days to ensure a calm and safe drop-off procedure.

Employees and students who normally enter campus via other entrances must report to the Gazebo upon arrival for directions regarding temperature screening.

Due to the community adjustment to new routines, we will not count tardies to first period classes for the first two days of school.

We have successfully begun nightly temperature checks of our boarding students.

In order not to disrupt the flow of traffic on the streets, we will conduct morning temperature checks at points inside the gates of the main campus, Hadsall, and Focolare. Please note that these logistics are subject to change.

If an employee or a student has a temperature, we will need to make arrangements for a return to home.

It will be essential to discuss with your child the importance of not being afraid if he or she has a temperature. Explain that having a temperature is common this time of year and does not necessarily mean that he or she is in any danger. Please review the "Cold and Flu Season" section below for more details.

If you are asked to return to school to pick up your child, please do so promptly.
Announcement from DECS, the Ticinese Education Authority
DECS, the education authority in Ticino, provided the following guidance to its schools on Friday, February 28.
Schools will open on Monday, March 2.

Schools should take preventative measures to help their communities remain healthy, such as emphasizing the importance of proper hand washing.

Schools should have protocols in place if a student manifests symptoms (see ours below).

All school trips outside Switzerland are canceled for the time being.

Windows should be opened for ventilation every hour. (We are reviewing this measure.)

The use of masks by healthy students is not necessary.
I would like to reiterate some important points about the cold and flu season that we included in our previous message. As is typical for this time of year, some of our students will return to campus with cold and flu symptoms.
Although some alarm is understandable given the circumstances, it will be important that we remain calm and adhere to the following protocols—provided by our local doctor and our Health Center—when we encounter the typical symptoms we see this time of year.
Boarding Students

Boarding students who have temperatures over 38 degrees Celsius and respiratory distress (cough and/or shortness of breath) will be held in the Health Center, and our nurses will consult the school doctor.
Boarding students who have a fever and no respiratory distress (cough and/or shortness of breath) will be treated in the Health Center with our normal protocols.



Day Students

Per our usual protocol, if a day student has a temperature over 38 degrees Celsius, he or she must remain at home. If the temperature is detected at school, the student will be sent home. In either case, if the temperature is combined with respiratory distress (cough and/or shortness of breath), the student's family should contact its doctor immediately.



Faculty and Staff

Per our usual protocol, if an employee has a temperature over 38 degrees Celsius, he or she must remain at home. If the temperature is detected at school, the employee will be sent home. In either case, if the temperature is combined with respiratory distress (cough and/or shortness of breath), the employee should contact his or her doctor immediately.

All of our normal attendance policies apply, but we will of course work with individual families as necessary. We are closely following developments in our local community and local and federal guidance on this topic.
In the event that the normal school routine is disrupted due to directives by local authorities or other circumstances, we are preparing for the remote delivery of instruction and educational materials. When the school is open for regular instruction and activities, we cannot provide a remote instruction alternative. For any absences, as we typically do, we will provide students with the work they have missed.
What You Can Do as a Member of the TASIS Community
The following measures are worth reinforcing once again. Many thanks for your cooperation.
It is critical that you take your temperature and your children's temperatures each morning before you come to campus or send your children to school. Please note that the CDC's Definitions of Symptoms for Reportable Illnesses defines a fever as a measured temperature of 38 degrees Celsius or greater.
Do not come to campus if you have a fever or are experiencing any of the other symptoms discussed by the CDC. Do not send your child to school if he or she has a fever or is complaining of any other symptoms. Consult with your doctor in either case.
Continue to make sure your children (or any children under your care) understand how important it is to wash their hands regularly throughout the day, to use hand sanitizer when soap and water are not readily available, and to cough/sneeze into their bent arms.

Report to the School any travel that you or your family plans to have to impacted areas and honor the regulations in place for those areas.
Please consult the links below for the latest coronavirus information:
Many thanks to all of you for your contributions to the safety and well-being of our community. We will continue to provide updates as conditions evolve.
Sincerely,
Christopher Nikoloff
TASIS Headmaster