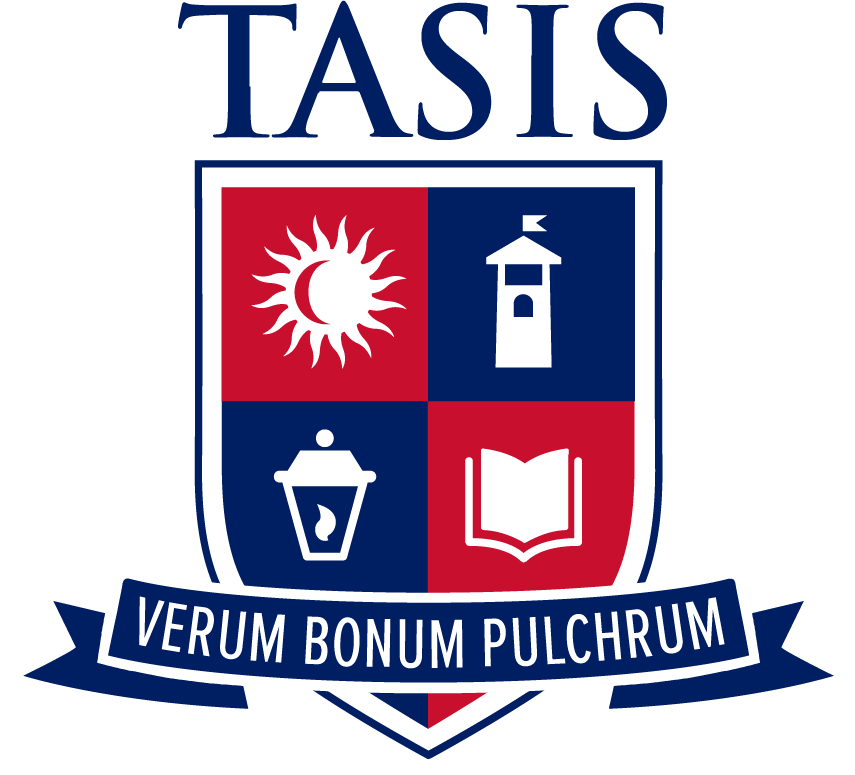 Dear TASIS Community,
As you may now be aware, a few additional cases of coronavirus have been identified in various parts of Switzerland. We are providing an update to share the latest announcements from local and federal health authorities and discuss how we as an institution will address this ongoing situation.
Wednesday's Announcements from Local Health Authorities
On Wednesday, February 26, the Ticinese cantonal health authorities held another press conference to update the public on the measures and policies relating to the outbreak of novel coronavirus (COVID-19) in Northern Italy and Switzerland. Below are some key takeaways from the press conference:
Schools will be open on Monday, March 2, with school trips outside of Switzerland suspended until the end of March to avoid disruptive measures other countries may take.

Some public events, such as this weekend's Carnevale, will be canceled.

There is a new Ticino hotline for questions: 0800 144 144.

The Ticino resident who has coronavirus is improving, and his discharge is "in the preparatory stage."
All students will return from Academic Travel and Global Service trips as planned with no travel through Italy. As is typical for this time of year, our students will return to campus with cold and flu symptoms. In fact, we saw a typical amount of cold and flu symptoms on campus before students departed for Academic Travel.
Although some alarm is understandable given the circumstances, it will be important that we remain calm and adhere to the following protocols—provided by our local doctor and our Health Center—when we encounter the typical symptoms we see this time of year.
Boarding Students

Boarding students who have temperatures over 38 degrees Celsius and respiratory distress (cough and/or shortness of breath) will be held in the Health Center, and our nurses will consult the school doctor.
Boarding students who have a fever and no respiratory distress (cough and/or shortness of breath) will be treated in the Health Center with our normal protocols.



Day Students

Per our usual protocol, if a day student has a temperature over 38 degrees Celsius, he or she must remain at home. If the temperature is detected at school, the student will be sent home. In either case, if the temperature is combined with respiratory distress (cough and/or shortness of breath), the student's family should contact its doctor immediately.



Faculty and Staff

Per our usual protocol, if an employee has a temperature over 38 degrees Celsius, he or she must remain at home. If the temperature is detected at school, the employee will be sent home. In either case, if the temperature is combined with respiratory distress (cough and/or shortness of breath), the employee should contact his or her doctor immediately.


Daily Temperature Checking
Out of an abundance of caution, we will conduct daily temperature checks for all of our students, employees, and visitors beginning on Monday, March 2. It is therefore imperative that all employees and families follow the drop-off and pick-up procedures announced in the important communication we sent last Friday.

We will check the boarding students each evening, beginning with their return from Academic Travel trips this week, and the day students and employees in the morning, beginning with their arrival on March 2. The logistics of checking all temperatures are being finalized, but please be prepared for slight delays as we adjust to the new routines.
At this time we plan to remain open as a school. All of our normal attendance policies apply, but of course we will work with individual families as necessary. We are closely following developments in our local community and local and federal guidance on this topic.
As a further measure, due to the possibility of disruption imposed by other countries while traveling, we will restrict all unnecessary travel outside of Switzerland and will continue to avoid travel in northern Italy for the time being.
In the event that the normal school routine is disrupted due to directives by local authorities or other circumstances, we are preparing for the remote delivery of instruction and educational materials. When the school is open for regular instruction and activities, we cannot provide a remote instruction alternative. For any absences, as we typically do, we will provide students with the work they have missed.
We have the following updates related to school hygiene:
We have enhanced our stock of various non-perishable food provisions and other necessary supplies, including hand sanitizers and thermometers.

We have amplified our cleaning routines around the school.

We have reviewed all of our protocols in the areas of food preparation and service.

On Sunday evening, we will educate our boarding students on proper hygiene. During Physical Education/Health classes and advisor meetings in the week of March 2–6, we will educate our day students.

To reinforce this education campaign, we have created printed materials to prominently display in the dormitories and other key locations around campus.
What You Can Do as a Member of the TASIS Community
It is critical that you take your temperature and your children's temperatures each morning before you come to campus or send your children to school. Please note that the CDC's Definitions of Symptoms for Reportable Illnesses defines a fever as a measured temperature of 38 degrees Celsius or greater.
Do not come to campus if you have a fever or are experiencing any of the other symptoms discussed by the CDC. Do not send your child to school if he or she has a fever or is complaining of any other symptoms. Consult with your doctor in either case.
Continue to make sure your children (or any children under your care) understand how important it is to wash their hands regularly throughout the day, to use hand sanitizer when soap and water are not readily available, and to cough/sneeze into their bent arms.

Report to the School any travel that you or your family plans to have to impacted areas and honor the regulations in place for those areas.
Please consult the links below for the latest coronavirus information:
This is, of course, a dynamic situation subject to change as conditions evolve, and we will continue to provide updates as needed. Thanks to all of you for your contributions to the safety and well-being of the TASIS community.
Sincerely,
Christopher Nikoloff
TASIS Headmaster