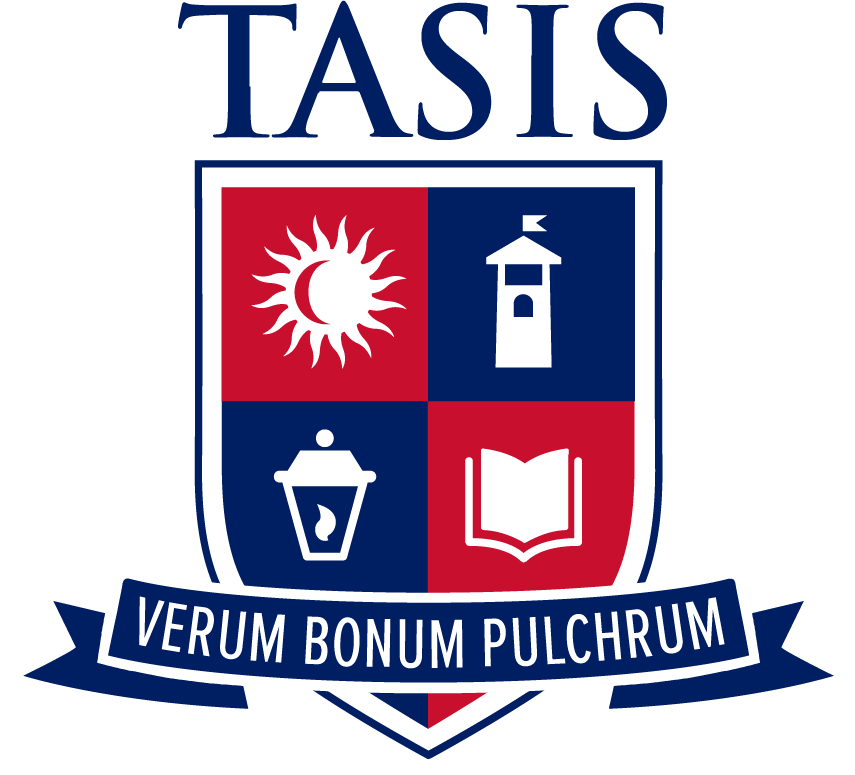 Dear TASIS Community,
As you may now be aware, the first case of coronavirus in Switzerland was identified in Ticino this afternoon. We are now writing to share the latest announcements from local and federal health authorities and discuss how we as an institution will address this ongoing situation.
Monday's Announcements from Local Health Authorities
Yesterday the Ticinese cantonal health authorities held a press conference to discuss the measures and policies relating to the outbreak of novel coronavirus (COVID-19) in northern Italy. Below are some key takeaways from the press conference:
Tuesday's Announcements from Local and National Health Authorities
In reaction to the identification of the first coronavirus case in Ticino, Switzerland's Federal Office of Public Health (FOPH) and Ticino health authorities convened press conferences in Bern and Bellinzona late this afternoon. Key takeaways include the following:
The patient is a 70-year-old male who was infected in Milan. He is in stable condition and is recovering in a hospital in Ticino.

Swiss health authorities, in collaboration with Italian authorities, are reaching out to anyone who was recently in contact with the infected patient.

The level of risk in Ticino remains "moderate," and no changes in practices have been recommended.

Federal authorities are not recommending any school closures at this time, but if a coronavirus case is detected in a school, that school may be closed.

Ticinese health authorities ask the public not to panic and said they will provide further updates on Thursday.
As a school and community, the most important thing we can do at this point is to continue to lead our lives with caution and care. We will continue with our current measures and implement additional measures as necessary. The following list summarizes those steps, which are all subject to change as conditions continue to evolve:
All students will return from Academic Travel and Global Service as planned with no travel through Italy.

School operations will continue normally, with all necessary precautions.

We will continue to educate our students, faculty, and staff on proper hygiene, the symptoms to look for, and the reporting protocols. Please consult the following resources for updated information.



In further support of our education campaign, we will create printed materials based upon the WHO's advice for the public and make them available to both students and employees.

Our Residential Life team will also deliver a presentation to all boarding students upon their return from Academic Travel to reinforce health and safety protocols.

For all upcoming school-related travel—including cultural trips, athletic events, and weekend activities—we will avoid traveling in and through Italy.

We will find alternative accommodations and activities for boarders who cannot return home and are remaining in the area without family for the Spring Holiday.

We will begin preparing for the remote delivery of instruction and educational materials in the unlikely case that the normal school routine is disrupted due to directives by local authorities.

We are reviewing our stock of various provisions and will update them as necessary.

We are reviewing all of our cleaning routines and amplifying them where necessary.
What can you do as a member of the TASIS community?
It is critical that you take your temperature and your children's temperatures each morning before you come to campus or send your children to school. Please note that the CDC's Definitions of Symptoms for Reportable Illnesses defines a fever as a measured temperature of 38 degrees Celsius or greater.


Do not come to campus if you have a fever or are experiencing any of the other symptoms discussed by the CDC. Do not send your child to school if he or she has a fever or is complaining of any other symptoms. Consult with your doctor in either case.


We are reviewing plans for stations on campus to take the temperatures of students, employees, and visitors when they arrive at school.


Continue to make sure your children (or any children under your care) understand how important it is to wash their hands regularly throughout the day, to use hand sanitizer when soap and water are not readily available, and to cough/sneeze into their bent arms.



Report to the School any travel that you or your family plans to have to impacted areas and honor the regulations in place for those areas.
During this and the future challenges that come with life in a dynamic, international school, TASIS will continue to demonstrate the resilience, intelligence, flexibility, and kindness that embody the TASIS spirit. Thanks to all of you for your contributions to the safety and well-being of the TASIS community. We will continue to provide updates as this situation evolves.
Sincerely,
Christopher Nikoloff
TASIS Headmaster