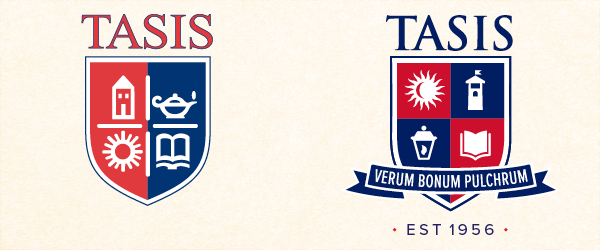 We are pleased to announce that the TASIS family of schools will soon be using a new set of crests. Learn what drove this change and see the results.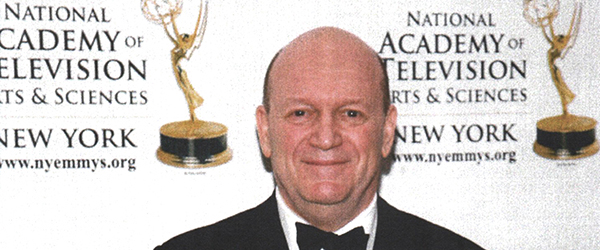 Christopher Hyland '66 is the true embodiment of what Mrs. Fleming wanted to do with her schools. Truth, goodness, and beauty continue to guide his remarkable life.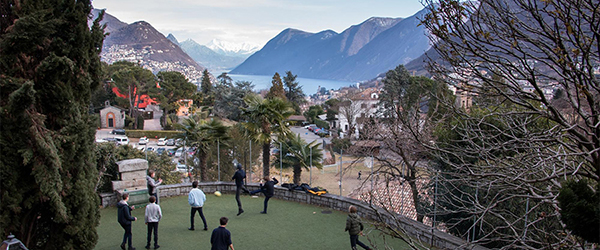 We will soon enhance our campus with a beautiful ice rink designed to build community spirit and engage students in a variety of wholesome activities, including hockey, figure skating, broomball, and curling. Learn more about this exciting addition.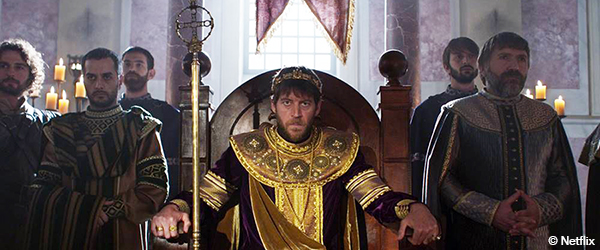 This edition of alumni notes focuses on impressive recent achievements in acting, writing, fashion design, visual arts, and more.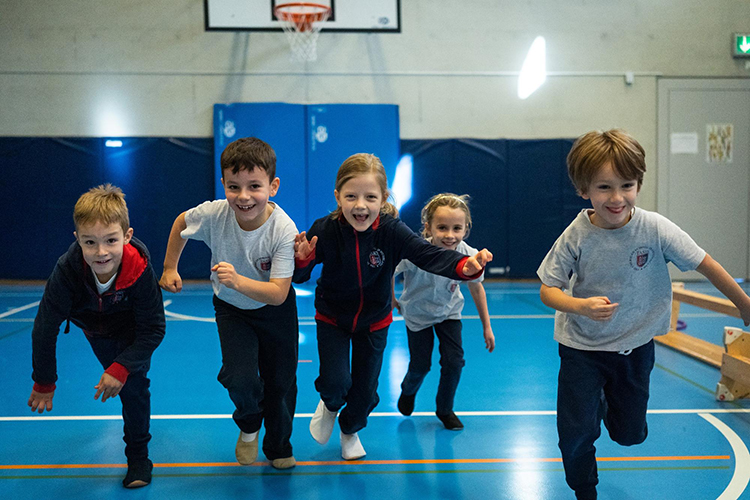 Prospective families are cordially invited to tour the TASIS campus, meet the Elementary School's leadership team, and learn about various aspects of the academic program.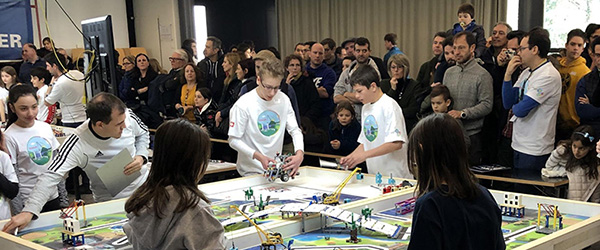 Fifteen students used the LEGO MINDSTORMS® platform to design, build, and program robots at a regional tournament at Centro Professionale Tecnico in Lugano on January 11. Learn how this year's teams performed.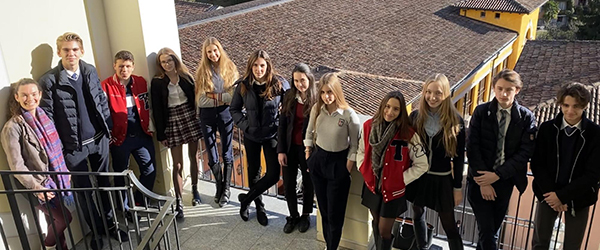 Alexia Dochnal '22 reports on an exciting addition to the TASIS Service Learning Program and discusses the program's new structure, which requires all 10th-grade students to serve the local community for a full year.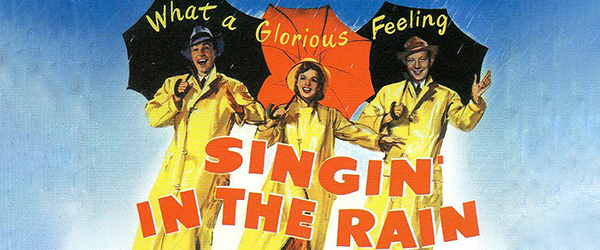 This year's High School Spring Musical will be followed by the Middle School Musical, Alice in Wonderland JR., on May 15–17 and the Elementary School Musical, Out of the Woods, on May 26–27.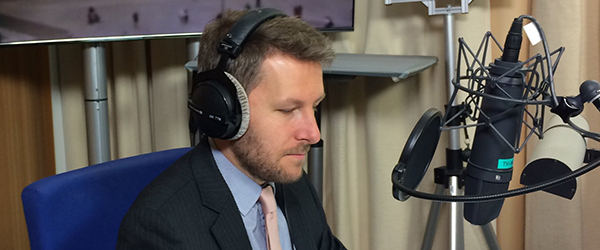 Deutsche Welle correspondent Thomas Sparrow delivered an engaging talk to TASIS seniors in the Palmer Center and connected with students in a number of classes over the course of a three-day visit in late January that represented the second installment of the 2019–2020 TASIS Speaker Series.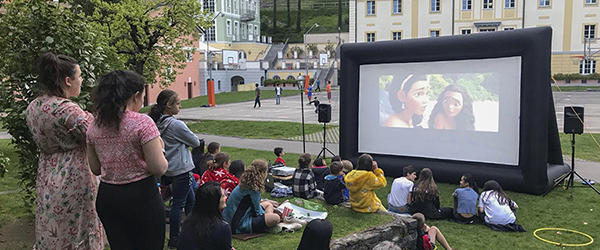 Student representative Joy Mack '21 examines the unheralded but valuable role the High School Student Council plays at TASIS, discusses some of the events the group has organized in recent years, and outlines its goals for the future.
Feb 6 • ES Open House
Feb 6 • Board of Directors Social
Feb 10–14 • International Week
Feb 22–28 • HS Academic Travel
Feb 24–27 • MS Academic Travel
Mar 27–29 • HS Spring Musical
Apr 4–19 • Spring Holiday
TASIS THE AMERICAN SCHOOL IN SWITZERLAND