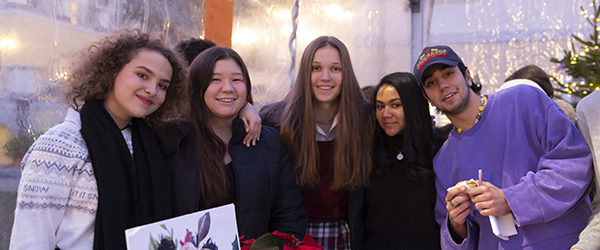 TASIS opened the holiday season in style with a wonderful Holiday Market and Christmas Tree Lighting Ceremony on the afternoon and evening of December 6. Learn what made this year's event stand out.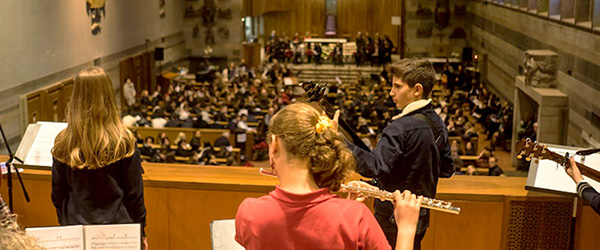 This year's extraordinary Christmas Service was celebrated at the beautiful church of San Nicolao della Flüe on the afternoon of Sunday, December 8. Watch the full service, see a collection of photographs, and learn who contributed to this annual community-building event.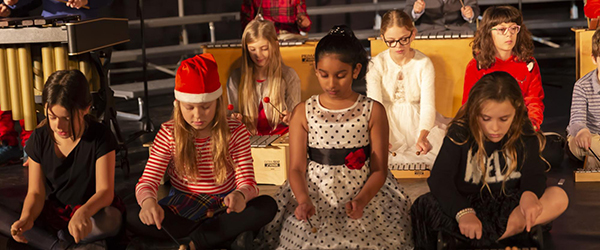 Students in grades Pre-Kindergarten through five put forth a delightful performance at the annual Elementary School Christmas Concert in the Palestra on the morning of December 18. Watch the full performance, see photos, and learn who participated in this year's concert.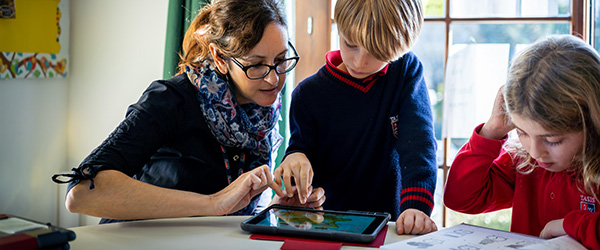 Families are welcome to visit from 8:30–10:45 AM to tour the TASIS campus, meet the Elementary School's leadership team, and learn about various aspects of the School's academic program.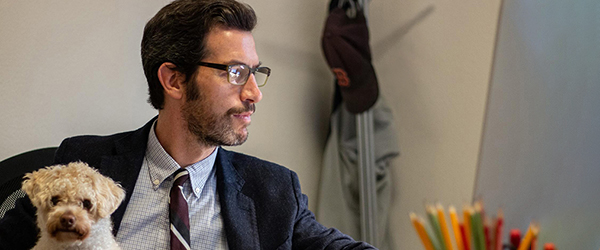 Valentina Alencar Barros '22 interviewed Learning Resource Center (LRC) Director Dr. Andrew Rhein, who started at TASIS this fall and believes the LRC can serve as a valuable resource for any student who wishes to improve academically.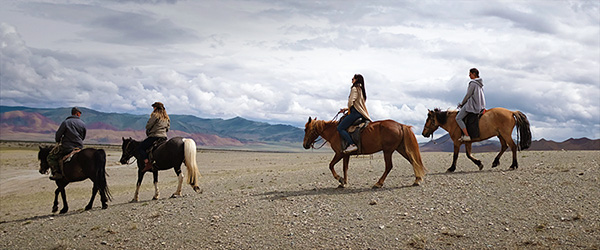 Skye Rourke '20 looks back at the Global Service Program trip she made to Ulgii, Mongolia, last June and discusses how its impact has only grown stronger with the passage of time.
We are pleased to offer a second look at some of our favorite stories, videos, and photographs from another remarkable year in Lugano.
Jan 5 • Dormitories Open
Jan 7 • Classes resume
Jan 24–26 • IB Visual Arts Exhibition
Feb 10–14 • International Week
Feb 23–28 • Spring Academic Travel
TASIS THE AMERICAN SCHOOL IN SWITZERLAND